Unique South West Cabinetry
Custom Storage Solutions
Update your alfresco
For Outdoor Entertaining
Residential or Commercial
Renovations or New Builds
Modern Storage Options
For Your Kitchen or Bathroom
Custom Cabinetry For Your Residential Or Commercial Premises
Stand out from the rest with unique cabinetry for your renovation or new build.
We know the struggle home owners experience when it comes to finding new furniture and cabinetry: cheaper options never last, everything on the market looks the same, and finding storage solutions that match your style and space is nearly impossible.
That's why we started Hough Cabinets. 
At Hough Cabinets, we focus on designing and creating custom, handmade cabinets, cupboards and units to suit your kitchen, bathroom, laundry or alfresco. Our team work alongside you from start to finish, to ensure your style preferences are being heard, and everything made is guaranteed to fit the space required. Update your space with a one of a kind storage solution from Houghs.
Get Your Free Quote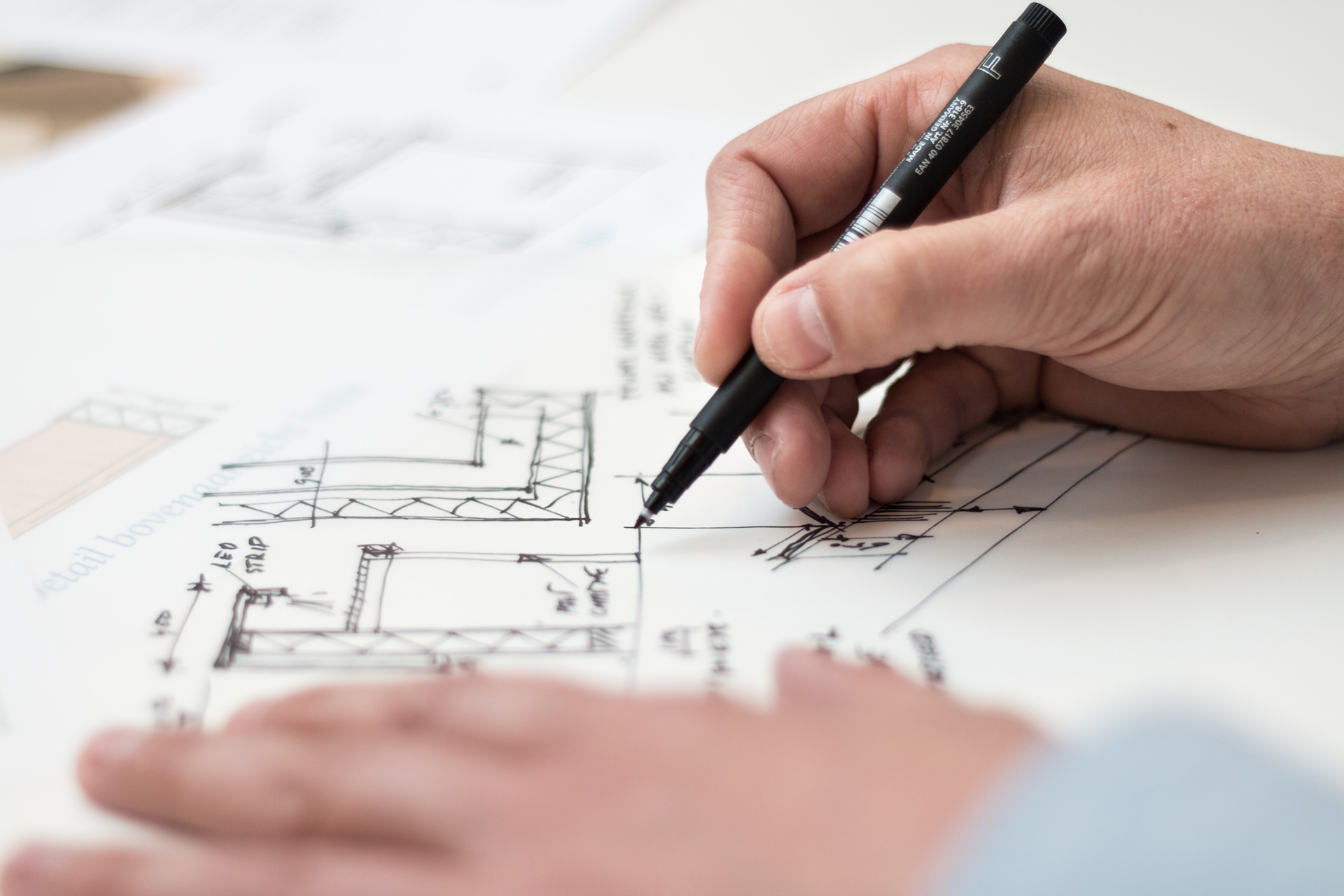 The Hough Cabinets Design Process
At Hough Cabinets, we follow a five step process. We listen to what you want, and are by your side from measuring your available space, to designing and installing the final product.
Find Out More
Cabinets Designed To Fit Your Space
Hough Cabinets are your go-to cabinet makers in the South West of WA. We specialise in kitchen, bathroom and laundry cabinetry, and create our designs with your input and specifications in mind.
Our goal is to create storage solutions that are modern, sleek, and unique. 
Your kitchen cabinets, outdoor alfresco area, bathroom cabinets and even your laundry have the opportunity to be custom designed to your specific style and requirements. Our experienced team make the process simple as we guide you through the Hough Cabinets process.
View our Kitchen Products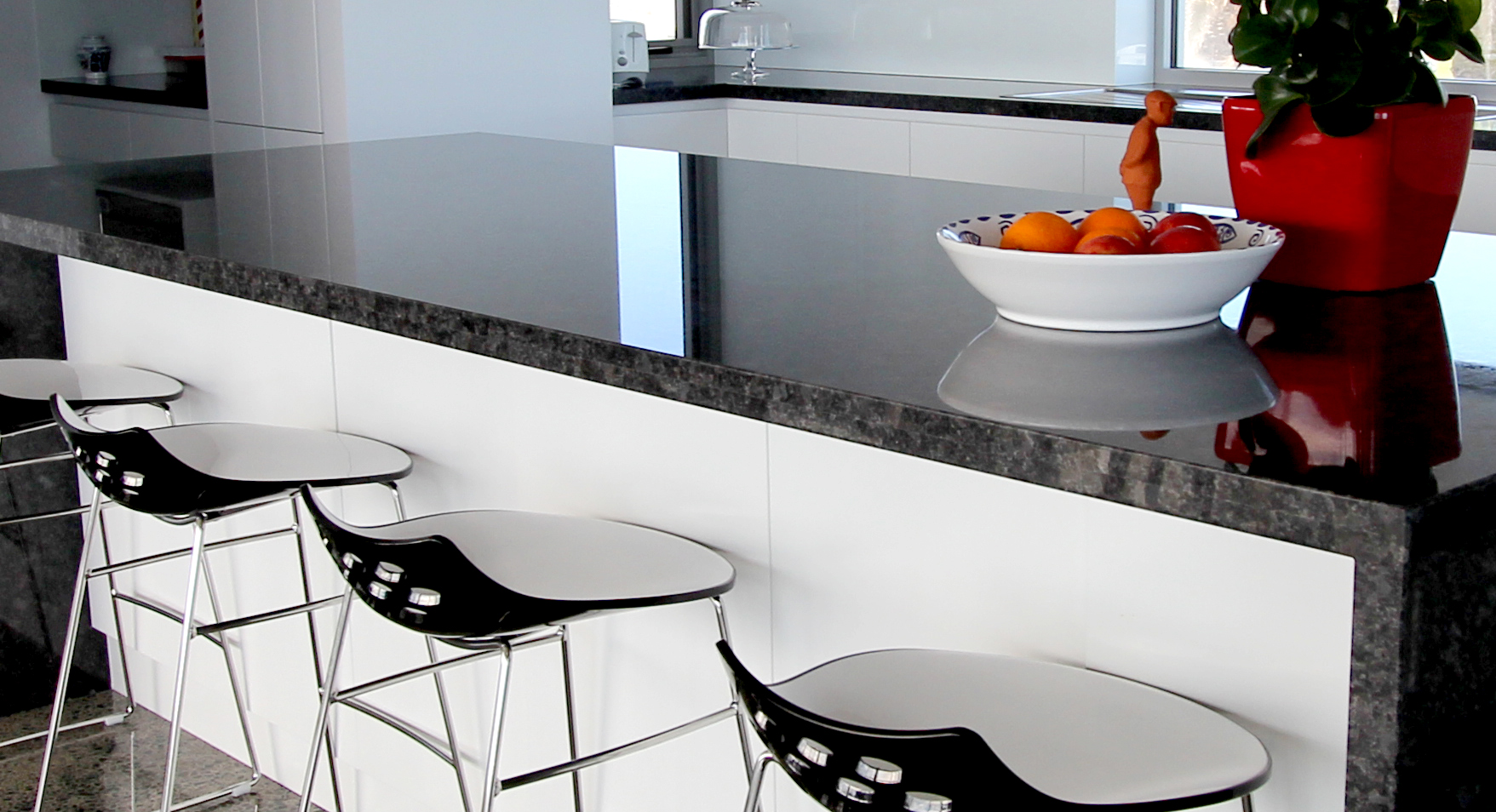 A huge range of design materials to choose from
Select from stone, acrylic, ceramic or laminate benchtops, and doors in laminate, vinyl wrap, lacquer, timber veneers or solid timber.
Our Process
Available For All Your Commercial Needs
Hough Cabinets also specialise in the creation of high quality commercial spaces. We can design and install your full office, art rooms, schools, staff rooms, hotel resorts, restaurants or shop (just to name a few).
At Hough Cabinets, there's no project too big or too small.
Learn More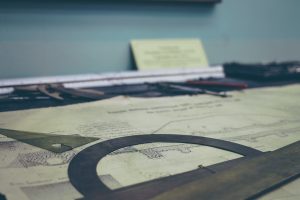 Renovations
We can assist in your kitchen, bathroom, laundry and alfresco renovations, with high quality workmanship and cabinets to fit the look and size of your space perfectly.
Get a Free Quote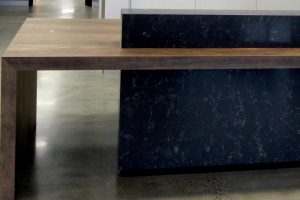 Add to your Laundry Space
There's nothing better than having enough room for your linen, nick nacks, and cleaning products. Our laundry options are modern, functional and spacious!
View Laundry Options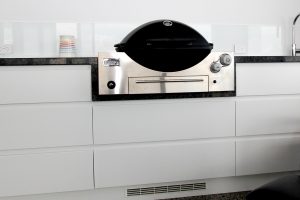 Alfresco Cabinetry
Do you have an outdoor area that could do with an update? Bring the family outdoors with additional barbecue storage (or spaces for the pool toys)!
View Alfresco Choices